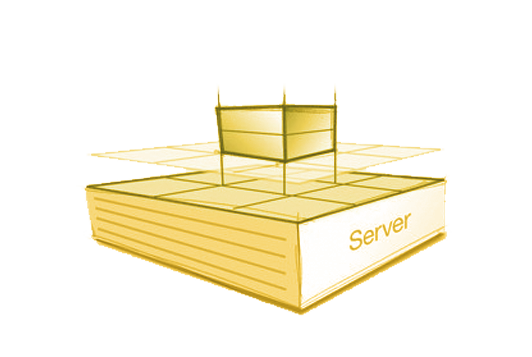 Virtual SSD servers
A Virtual server with SSD RAID storage hosted in Belgium, daily backups and a shared firewall already available
from 15 Euro per month
.
Location
These servers are hosted in
DCO2
Backup
Weekly snapshot from the VPS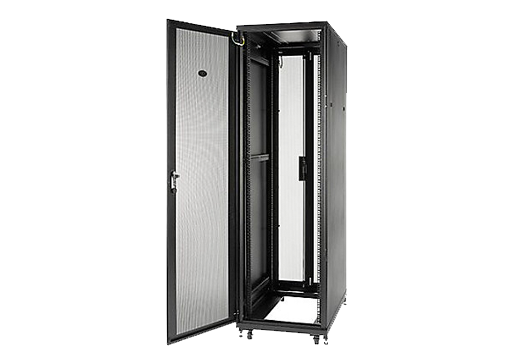 Colocation
Your server(s) in our state-of-the-art award-winning datacenter DCO2 at Oostkamp (Belgium). Prices start
from 40 Euro per month
.
Service
Free simple hands
Security
Anti-DDoS included for inbound attacks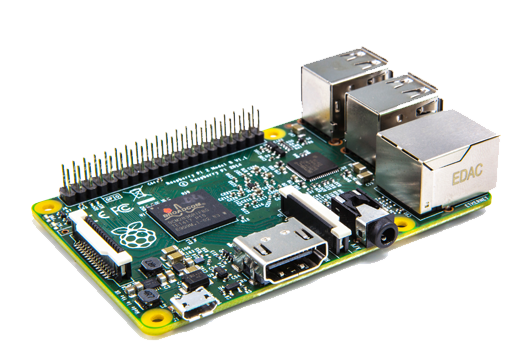 Custom Colocation
With custom colocation we can put anything you want in our colocation room in Belgium, already available
from 5,50 Euro per month
.
Power
Power included for the device
Location
These servers are hosted in
DCO2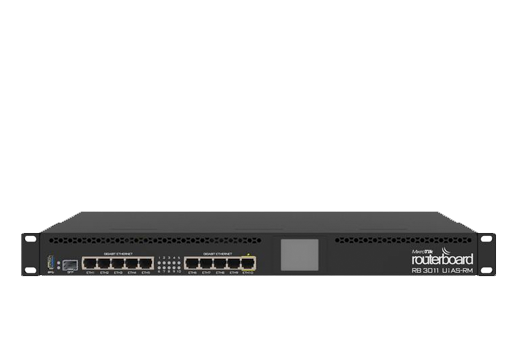 MikroTik official Distributor
We are official MikroTik distributor, with multiple years experience with RouterBoards we can help you with the configuration and installation of your device.
Visit our webshop

Limited offers
We are 10 years in business and have accumulated a lot of stock on used (but perfectly working) servers. This gives you the opportunity to rent them for a small price!
Visit our offer